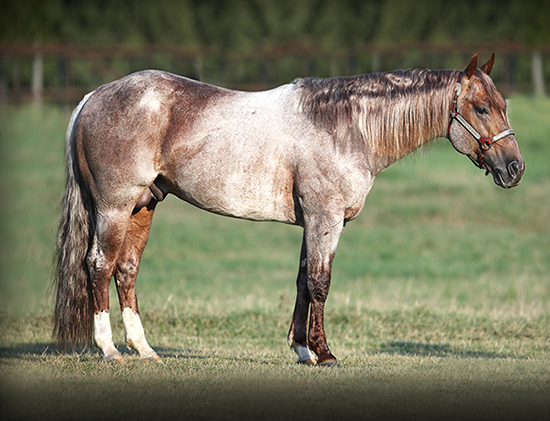 Stephenville, TX, December 3, 2021 – With $1,000,000 up for grabs from team Metallic Cat, it is never too early to start planning for the 2022 futurity season. The innovative Metallic Cat incentives are open to all horses competing at the 2022 National Cutting Horse Association World Championship Open Futurity.
To be eligible for the $500,000 Metallic Cat incentive, owners of the three-year-old's competing in the open finals at the 2022 NCHA Futurity must have a 2022 paid breeding on file. The horse competing in the open finals does not have to be sired Metallic Cat. Paying out $50,000 each to all breeding contract owners making the top 10, meeting the above criteria.
The $500,000 incentive will be awarded to the 2022 NCHA Open Futurity Champion if the three-year-old is sired by Metallic Cat and the owner of the futurity champion has a paid breeding to Metallic Cat on record for the 2022 breeding season.